Are you a new parent? If so, congratulations! One of the most important things you need to do as a new parent is taking care of your baby. Part of that includes keeping them clean and groomed.
That's where a baby grooming kit comes in handy. A good quality kit will have all the basics you need to keep your little one looking their best.
This blog post will discuss the components of a baby grooming kit and what each one is used for. So if you're looking for information on baby grooming kits, keep reading!
Best Baby Grooming Kits

1. LuvLap Baby Nail & Hair Grooming Set
The LuvLap Baby Nail & Hair Grooming Set is the perfect choice for parents looking for a high-quality baby grooming kit. The set includes a soft-bristled hairbrush, a wide-toothed comb, and scissors, clipper, tweezer and filer, all made from eco-friendly materials.
The hairbrush is specifically designed to massage the scalp and stimulate blood flow, while the comb can be used to detangle even the most stubborn knots. The nail clippers have rounded edges to prevent any cuts to the baby. The tweezers can be very handy when cleaning the baby's tiny nose, or undernails.

2. Koochie-Koo Portable Baby Care Kit
The Koochie-Koo Portable Baby Care Kit is the perfect baby grooming kit for any new parent. It comes with everything you need to keep your little one clean and healthy, including a pair of scissors, nail clippers, and a soft-bristled hairbrush.
The Ergonomic design and anti-skid grip make it safe for the parents to handle. The kit is handy, compact & ultra-lightweight to carry wherever you go
All the products are made from natural materials and hypoallergenic, so you can rest assured that they're gentle on your baby's delicate skin. It can be used as a perfect gift for friends.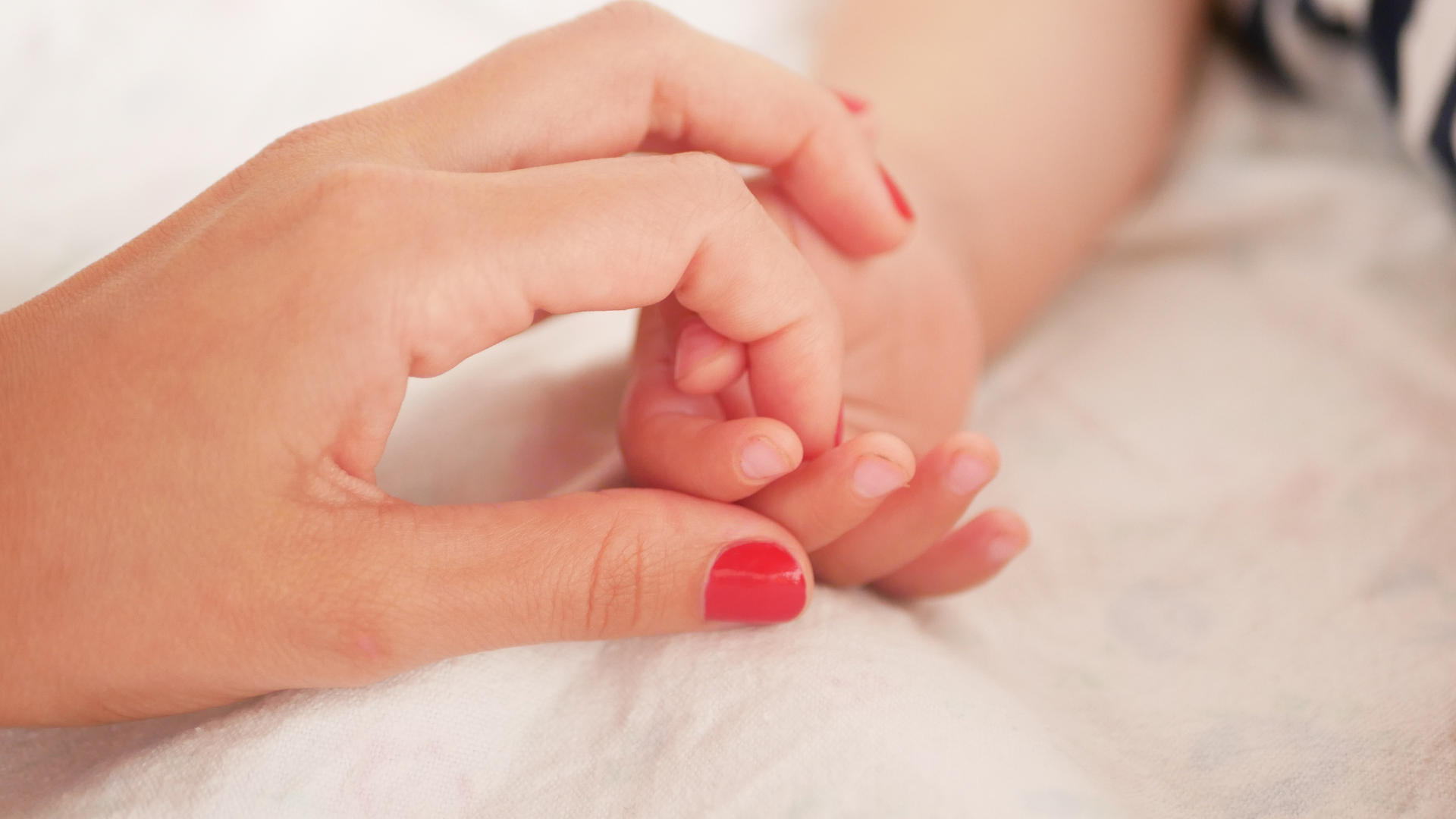 3. iSWEVEN Baby Healthcare and Grooming Kit
The kit includes a baby ear pick, nasal aspirator, nail clippers, silicone toothbrush and a food feeder. The ear pick has LED light and is easy to use, making it perfect for cleaning the baby's ears.
The nasal aspirator helps to clear congestion, while the nail clippers are ideal for keeping those little fingers and toes tidy. And if you want to feed your baby, you can use the food feeder or it can also be used as a dropper to provide the correct dose of medicine to the baby. The finger toothbrush can be used to clean the baby's gums and teeth, simple slip the toothbrush on your finger and gently clean the baby's teeth after each feed.

4. MUMMAMIA Baby Toddlers Grooming Kit
The starter kit includes a wide variety of items, including an ear pick with light, nasal aspirator, food/medicine dispenser, silicone finger toothbrush, nail clipper, tweezers, nail file and scissors. Each item is designed to help you care for your baby's health and appearance.
The ear pick is perfect with LED light to make sure that you can see the baby's ears while cleaning them. While the nasal aspirator can help to clear stuffy noses. The food/medicine dispenser ensures that you give your baby the correct medication dosage, and the nail clippers are perfect for keeping nails trim and free of sharp edges.

The scissors are also sharp and safe to use on baby nails. Don't forget to use the silicone finger toothbrush to clean your baby's tiny teeth after every feed to prevent bacterial growth. It's better to start early!
What Is A Baby Grooming Kit?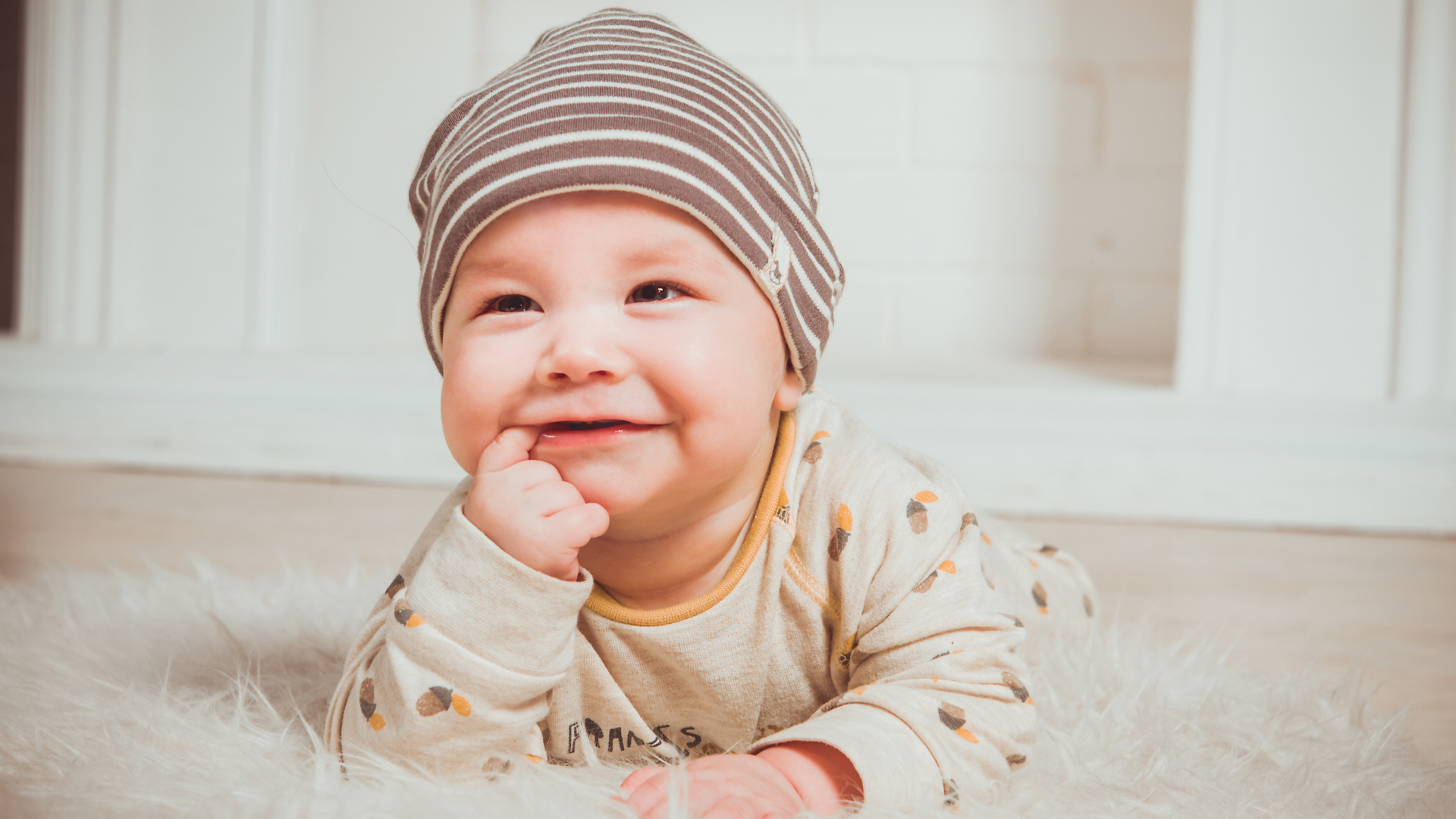 A baby grooming kit is a set of tools designed to help parents take care of their child's hair, nails, and skin. The most basic kits include a comb, brush, and scissors, but more comprehensive kits may also include clippers, files, and other items. Baby grooming kits are available at most stores selling baby products.
In addition to the physical items included in the kit, parents must also have a few supplies, such as shampoo, lotion, and diaper rash cream. With the proper tools and supplies, parents can keep their baby's hair clean and free of tangles, safely trim their nails, and soothe minor skin irritations. A baby grooming kit is essential for any parent who wants to ensure their child's health and wellbeing.
Do I Need A Baby Grooming Kit For Baby?
You may wonder if you need a baby grooming kit for your infant. The answer is that it depends on how often you plan to groom your baby and what type of products you want to use.
If you only plan to groom your baby occasionally, you probably don't need an entire kit. You can purchase individual items as needed. However, a kit can be beneficial if you plan to groom your baby regularly. It will allow you to have everything you need in one place and will make the process quicker and easier.
When deciding what type of products to include in your kit, consider what you want to use them. If you only plan to use essential grooming items, you won't need anything too fancy. However, if you want to do more than just brush your baby's hair, you'll need a kit that includes scissors, combs, and brushes.
There are many different types of baby grooming kits available. You can find kits that are specifically designed for newborns, as well as those that are more suitable for older babies. Some kits come with various items, so you can choose the ones that best meet your needs.
If you're unsure what kit to get, ask your pediatrician for recommendations. He or she can help you choose the right one based on your baby's individual needs.
What Are The Benefits Of A Baby Grooming Kit?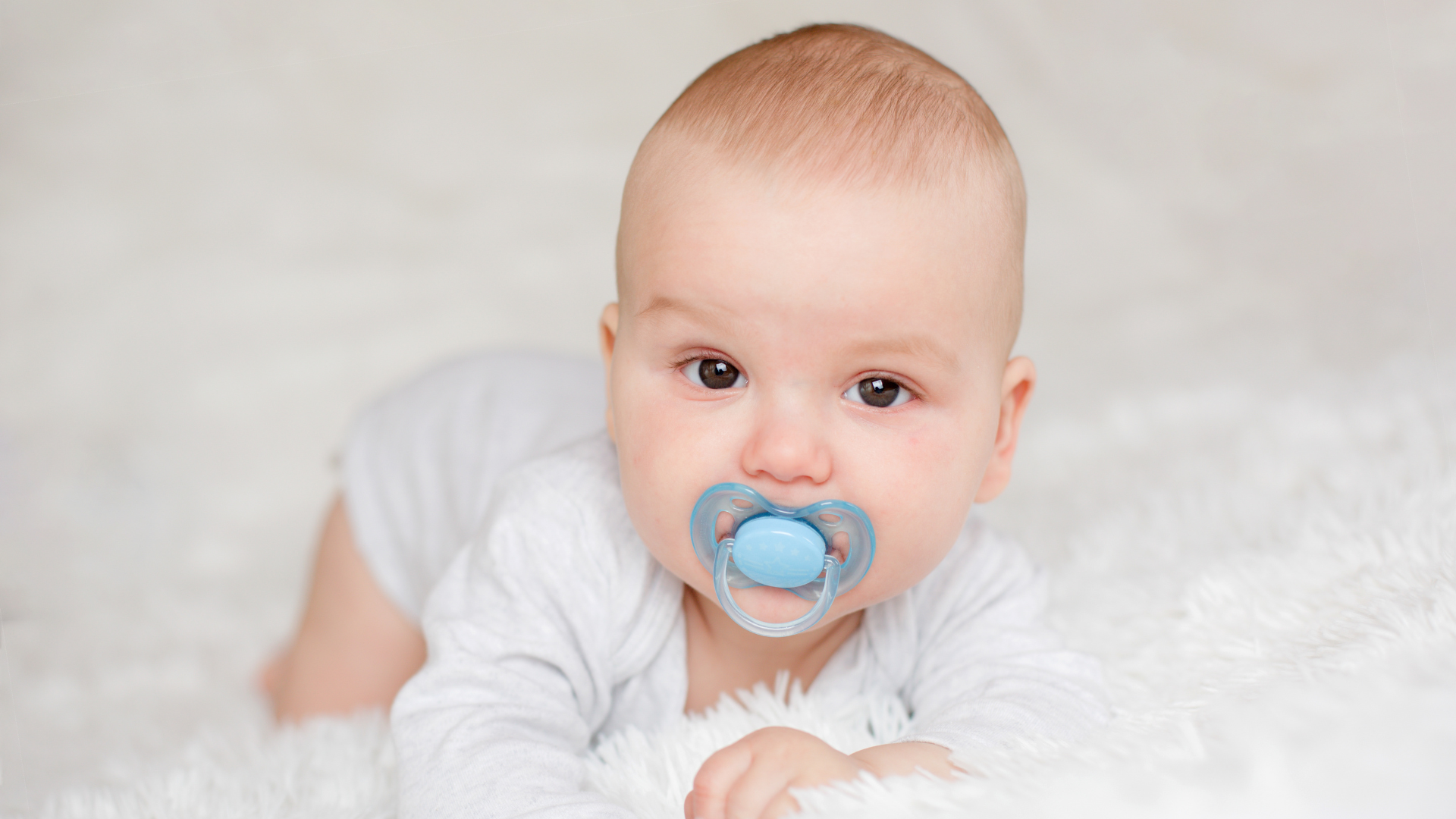 A baby grooming kit is a great way to keep your baby's skin and nails healthy and clean. It can also help to prevent cradle cap and other skin irritations. Here are some of the benefits of using a baby grooming kit:
1. Keeps Baby's Skin Healthy
A baby's skin is very delicate, so it's essential to use a gentle, hypoallergenic cleanser and lotion when cleansing and moisturizing. A baby grooming kit typically contains all-natural ingredients specifically designed for a baby's sensitive skin.
2. Prevents Cradle Cap
Cradle cap is a common condition that results in dry, flaky skin on a baby's scalp. It can be prevented by using a soft-bristled brush to massage the scalp and applying a light coat of baby oil after bathing.
3. Keeps Baby's Nails Trimmed
It's essential to keep the baby's nails trimmed short to avoid scratches and accidental cuttings. A baby grooming kit usually comes with a small pair of scissors and a nail file to help keep nails trimmed and smooth.
4. Soothes Skin Irritations
Baby grooming kits often contain natural ingredients that can help to soothe cradle cap, eczema, and other skin irritations.
5. Makes Bath Time More Enjoyable
A baby grooming kit can make bath time more enjoyable for you and your baby. Everything you need in one place makes the process simpler and less stressful. Plus, it's always nice to pamper your little one with a bit of luxury!
Final Thoughts
A baby grooming kit is a must-have for any parent of a newborn. It contains all the essential items to keep your baby clean and healthy. The kit usually includes a baby brush, comb, scissors, nail clippers, and a thermometer.
Having all these items in one place makes them easy to find and use when needed. The most crucial benefit of using a baby grooming kit is that it helps to prevent infection.
Newborns have weak immune systems and are more susceptible to infection than older babies. Keeping their nails trimmed and clean helps to reduce the chances of them scratching themselves and getting bacteria under their nails.
Regular brushing helps remove dirt, debris, and excess oils from their skin, which can also lead to infection. Baby grooming kits are essential for keeping your newborn clean, healthy, and safe from infection.
Other Interesting Articles
Baby Care Tips – Important Tips for Parents
Best Baby Cream For Face In India (with Safety Tips)
What Kind of Baby Bedding do I Need for my Next-to-Me Crib?